Returns
We hope that we have fully met your expectations in the purchase of one of our Dynafit products. If your purchase doesn't meet your expectations, you can return it in just a few steps.
Please note a few things in order for your return to be accepted,
1. You may return your product/s if it has been 30 days or less since you receive your order.
2. Your product/s must be in the original condition that you received them in.
3. All original tags must be attached.


To start the return process, please input your email address and order number into the appropriate boxes below. (order confirmation email contains your order number)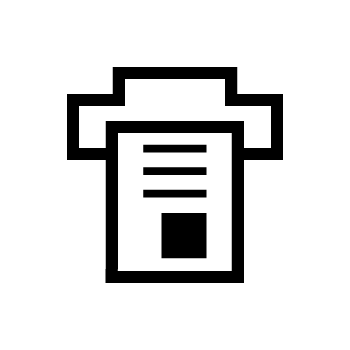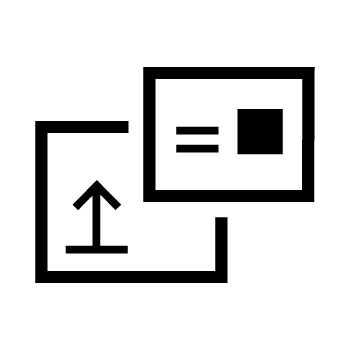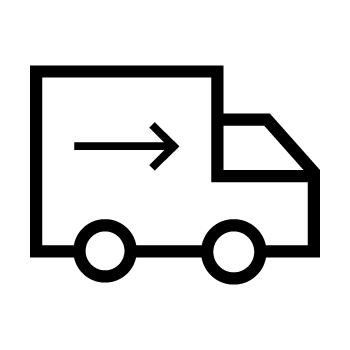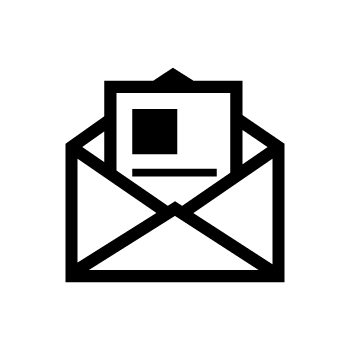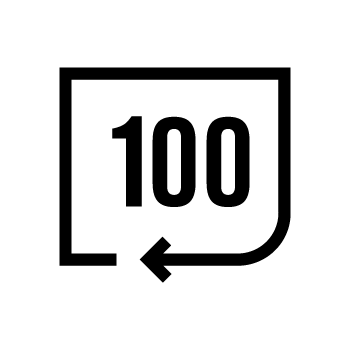 Input your order number and your email on the product return page above. Fill out the online form and let us know what was wrong with the order.

Print out the return form and place it in the package being returned.

Place the return label over the original shipping label.

Take the package to a UPS station or have UPS pick it up. The return is free of charge for you.

You will receive a confirmation by email as soon as your products are processed.

You will receive a confirmation by email as soon as we refunded your money.